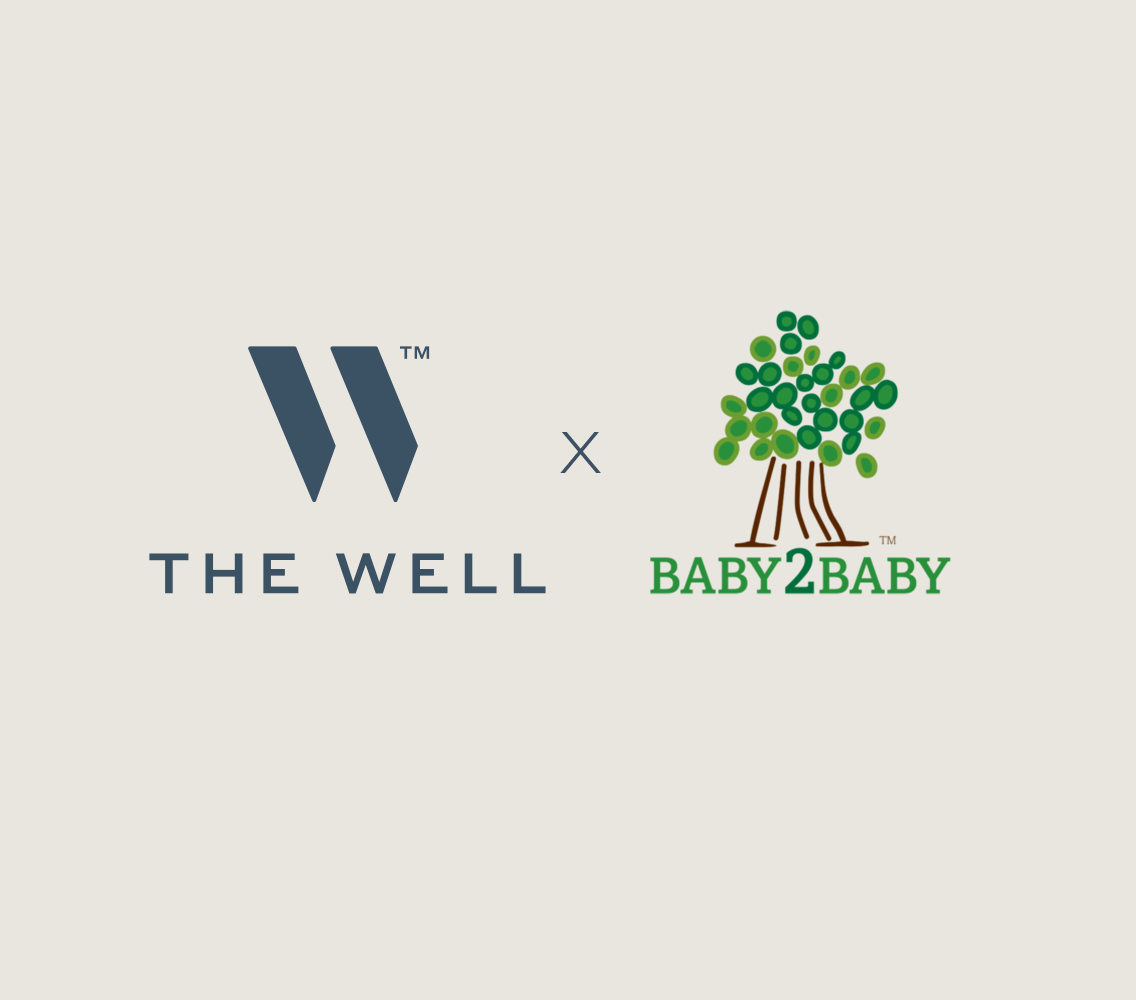 Your Purchase Benefits Baby2Baby
Baby2Baby has been working around the clock to get diapers, hygiene, formula and more into the hands of children impacted by COVID-19. They have now distributed 4 million essential items to some of the most vulnerable families across the country. This includes over 100 partner agencies in Los Angeles spanning school districts, homeless and domestic violence shelters, health clinics, foster care programs and hospitals as well as Baby2Baby National Network members in Seattle, New York City, Denver, Dallas, San Antonio, Nashville, Atlanta, Miami, Chicago, Baltimore, Washington DC and more.

With Baby2Baby deemed an essential service and requests for millions of items still coming in, they are encouraging the public to donate here so they can continue to purchase, transport and distribute the items that these families need most.
Words of Wisdom to Inform Your Wellness Journey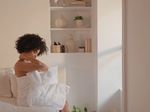 Your health now has
one (web) address
Your complete ecosystem for wellness is now available online. Start your journey with us without sacrificing your social distancing, and access our best-in-class doctors, healers and practitioners from the comfort and safety of your home for only $149/month (your first month is free!).