Functional Medicine
Our doctors are rooted in functional medicine, taking a holistic approach to your health. Functional medicine is an evidence-based, science-driven and personalized system of medicine that seeks to identify and address the root causes of disease, rather than merely treat symptoms.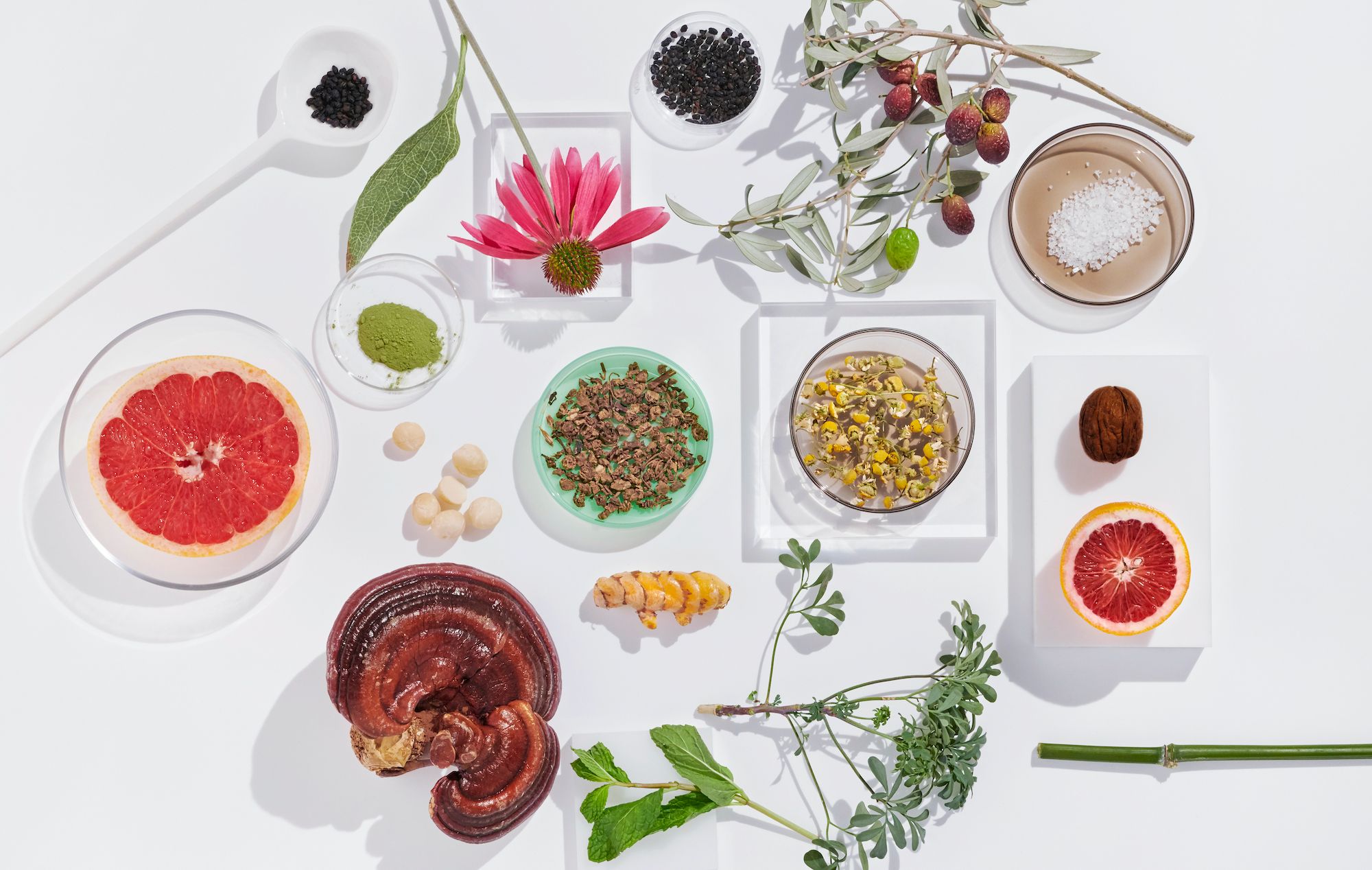 Initial Functional Medicine Session
60 or 75 minutes
+ Experience a holistic, personalized approach with our medical team that will restore your good health and support you in staying well
+ Our doctors understand the value of spending time getting to know your whole self - not just your symptoms. They will review your extensive health history form and past medical records in preparation for your visit.
+ Based on your concerns, medical history and goals, you will receive a personalized Wellness Roadmap that includes nutritional recommendations, science-backed supplements and advanced testing to heal chronic illness and optimize your health.
In-Person (75 Minutes)
Member | $800
Non-Member | $1,000
Virtual (60 Minutes)
Member | $500
Non-Member | $599
Can I use my FSA / HSA?
THE WELL now accepts FSA / HSA cards for applicable services and retail purchases. Be sure to check your plan for allowable categories.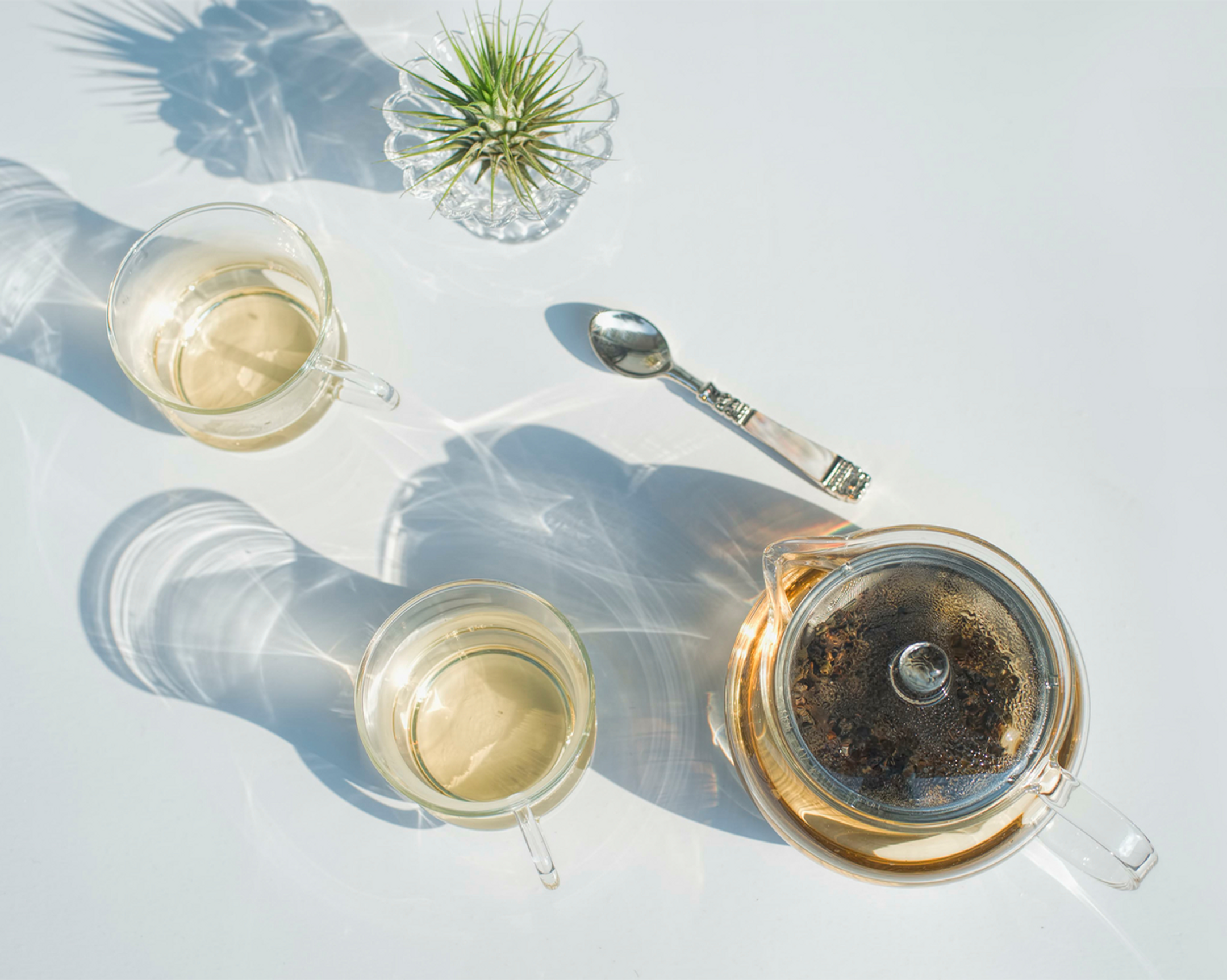 Introductory Functional Medicine Consultation
15 minutes
+ Talk through your top health concerns with a Medical Doctor
+ Gain a deeper understanding of how Functional Medicine works and how it can support you in addressing chronic illness and optimizing your health
+ Receive one clear recommendation that addresses your health needs
In-Person & Virtual
Member | $0
Non-Member | $55